BEA places Tk 20.50 trillion budget proposal for FY23
12 Nov 2022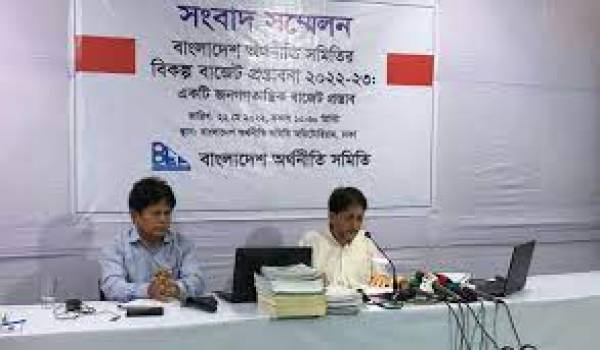 The Bangladesh Economic Association (BEA) has placed a Tk 20.50 trillion (20,50,036-crore) budget proposal for the next fiscal year (FY23).
BEA President Dr Abul Barkat placed the proposals at a press conference held at its office in the capital on Sunday.
Dr Barkat said that they have placed such a huge budget proposal considering the global economic situation, COVID-19 pandemic, and the impact of the ongoing Russia-Ukraine war.
The proposed budget of the BEA is around 3.40 times higher than the original national budget size of the current fiscal year which is Tk 6.03 trillion (6,03,681 crore) or 17.5 per cent of GDP.